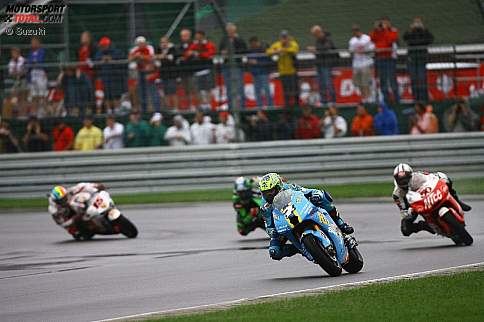 Total Sports Imaging, Specializes in sports photography for all ages, from beginners to pro. We work with sports organizations and events to provide awesome photos as well as a great fundraiser.

We offer professional sports portraits, exciting action photos, on-site ordering and fulfillment as well as a great fundraiser for host organizations. Annually, TSI donates back thousands of dollars to sports organizations to help promote and equip athletes of all ages. Ask us how your organization can take advantage of our photo fundraising possibilities.

We photograph tournaments and events of all sizes all across the Eastern U.S. and can provide our photography services to events of all sizes. Please contact us to find our how we can photograph your next event.